Priority criteria provide one way to allocate home visiting services, but it's important to consider other factors that impact potential beneficiaries' daily lives. For families facing unexpected medical issues or unemployment, a home visitor can offer the lifeline they need to get back on their feet.
The following maternal and child health indicators compiled from national data sources can offer insight into family well-being and the potential need for services to promote healthy outcomes:
Breastfeeding
Child maltreatment
Delayed or no prenatal care
Emergency room visits
Fourth grade math and reading proficiency
Infant mortality
Preterm births
Tobacco use during pregnancy
Further, not all families have the same access to community supports due to ongoing cycles of disinvestment and discriminatory practices in communities of color. Such structural forces create barriers to services that drive outcome disparities across groups, particularly by race and ethnicity. For the first time, the 2021 Home Visiting Yearbook disaggregates maternal and child health indicator data from multiple national data sources by race and ethnicity at the state level to shine a light on families' wide range of experiences.
Each indicator page includes—
Context for that indicator
A map displaying state averages for that indicator
A data table showing state and national averages, and data disaggregated by race and ethnicity
The indicator definition
Data source information
We hope these data help state leaders and service providers better understand the circumstances of local families and identify disparities in outcomes that warrant critical attention.
Interested in Seeing the Data?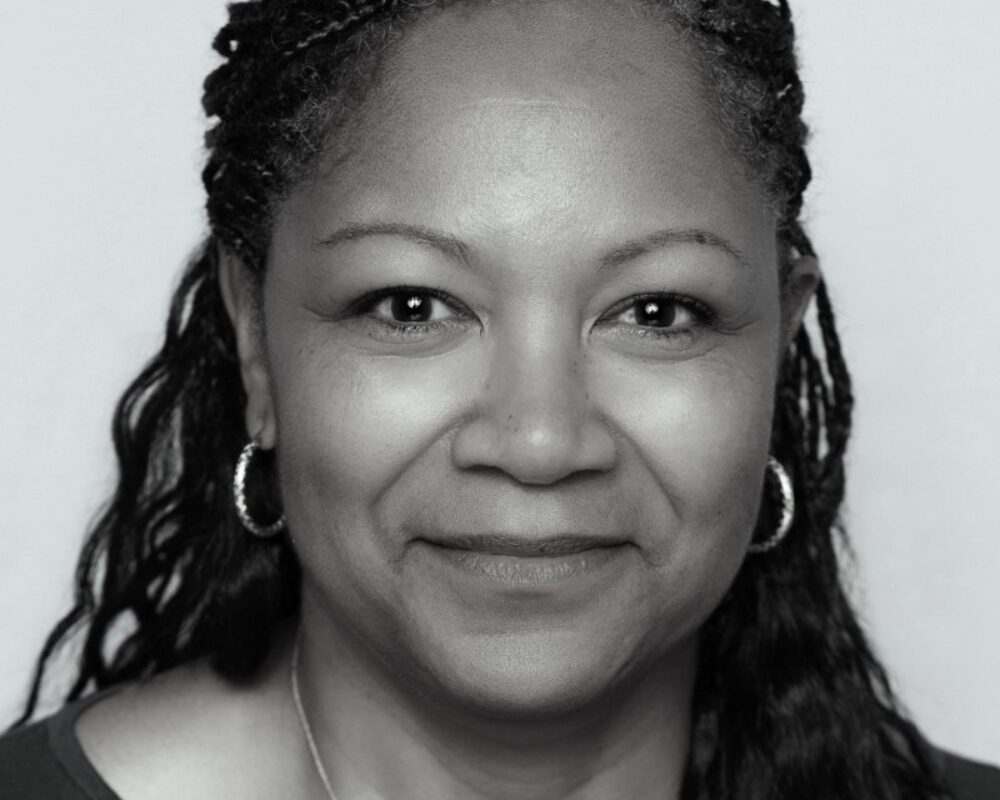 Home visitors have long connected families to economic supports. Recently, they have helped parents learn about and apply for cash benefits under the expanded Child Tax Credit, which experts say could cut child poverty in half.
Karen Howard
Independent Consultant