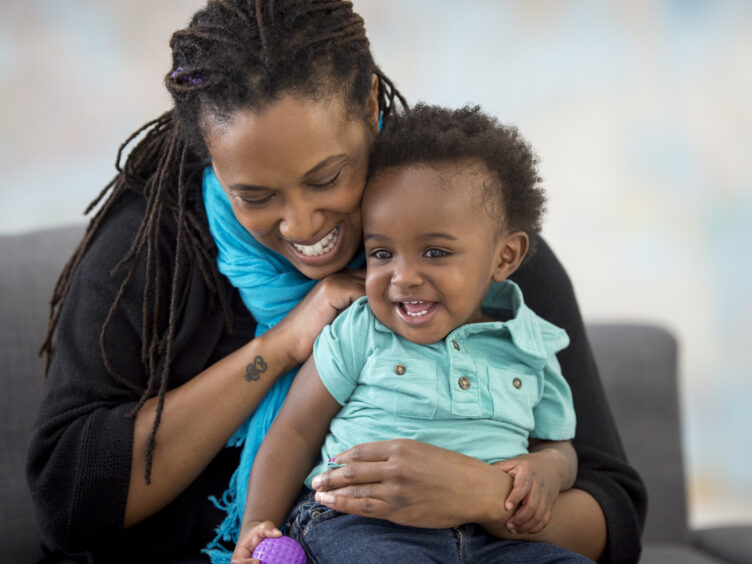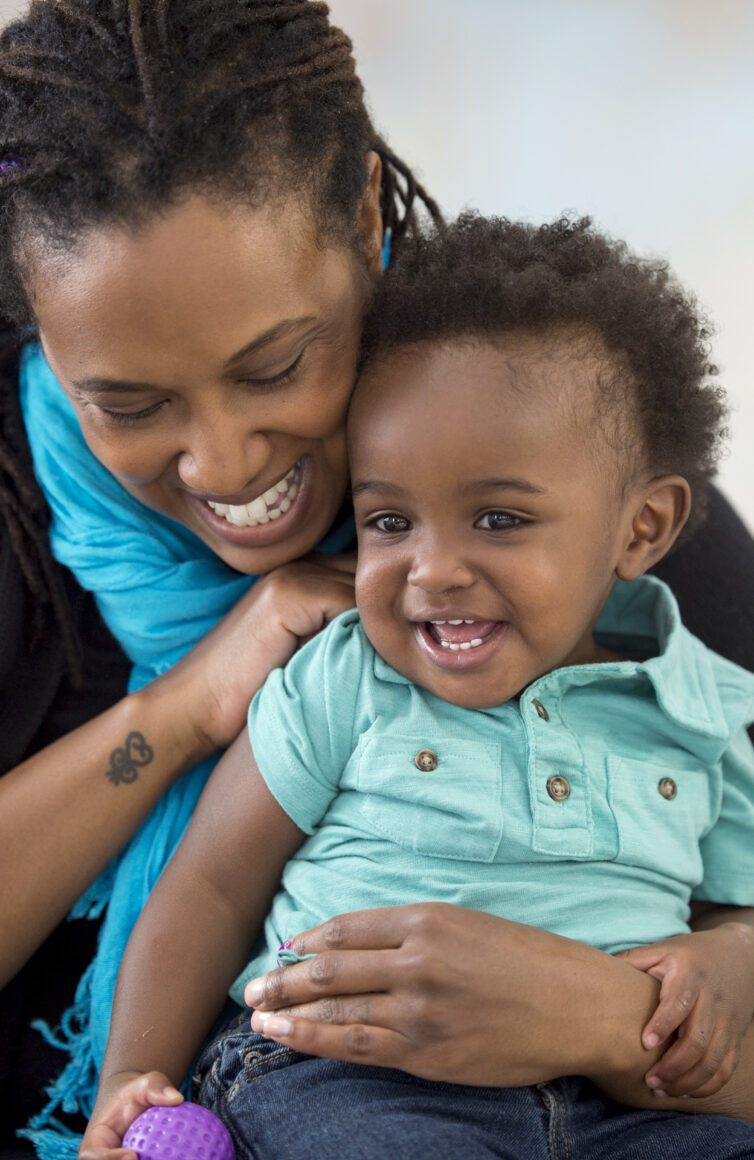 Home Visiting's Reach
Early childhood home visiting helps families meet children's needs during the critical first 5 years of development. The newly released 2022 Home Visiting Yearbook explores home visiting at the national and state levels.
Learn More
~17.5 million
pregnant women and families could benefit from home visiting nationally
Home Visiting Jobs: Stories From the Field
Home visitors and supervisors share what drew them to the field, what they do for families, and what keeps them going.
Learn More