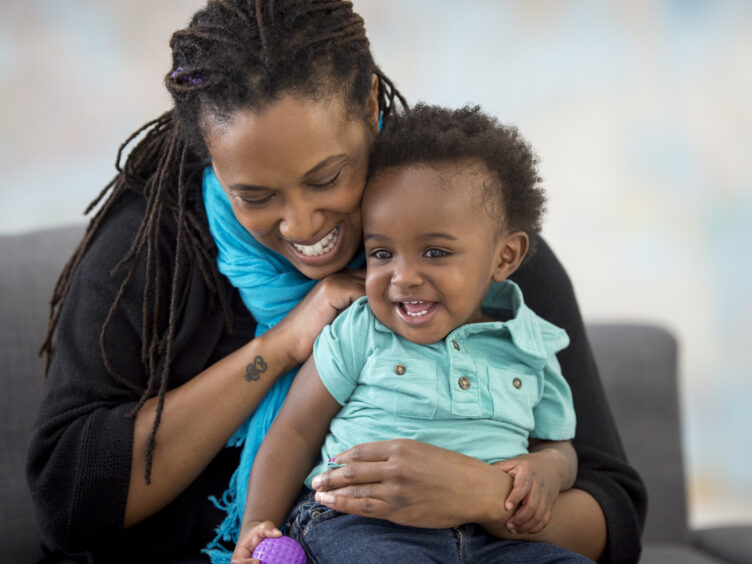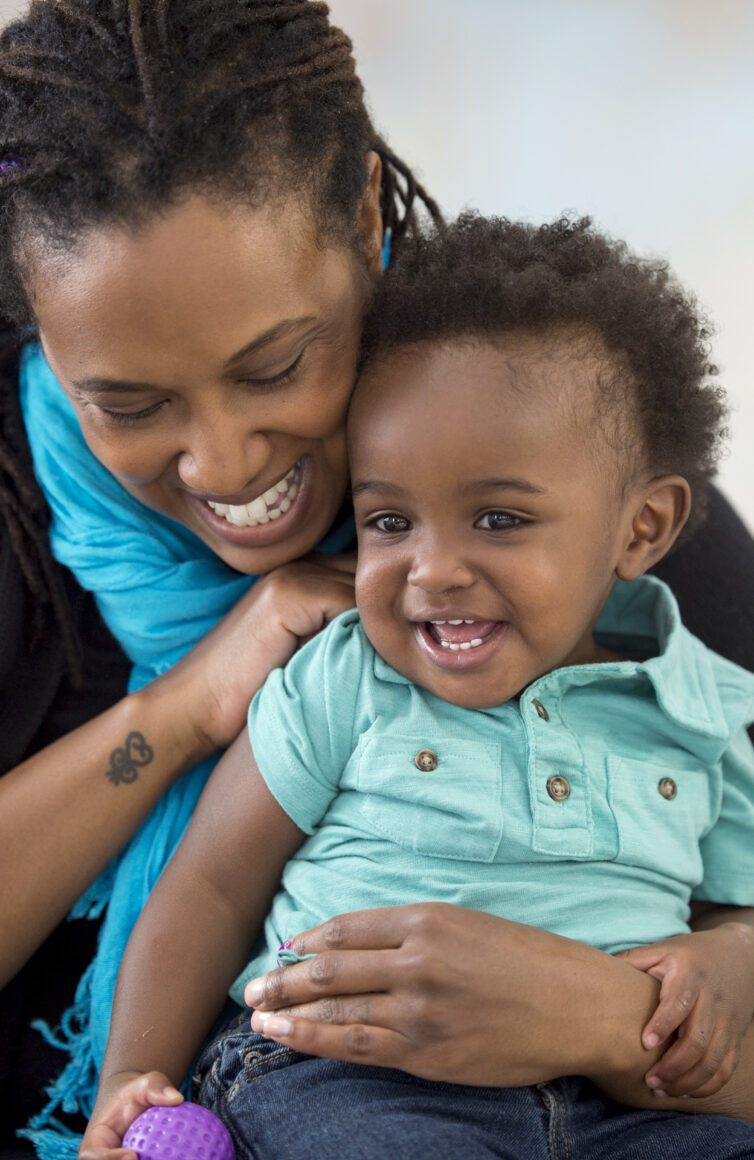 Home Visiting's Reach
Early childhood home visiting helps families meet children's needs during the critical first 5 years of development. The newly released 2022 Home Visiting Yearbook explores home visiting at the national and state levels.
Learn More
~17.3 million
pregnant women and families could benefit from home visiting nationally
Home Visiting for Refugee Families: Flourishing in New Places
Home visiting participant Florence Kumuremye talks about her refugee journey, and staff at RefugeeOne discuss how their work can change the lives of children and families. We also follow home visitor Winnie Akello as she delivers Baby TALK to East African families and shares her own experience fleeing Uganda.
Learn More