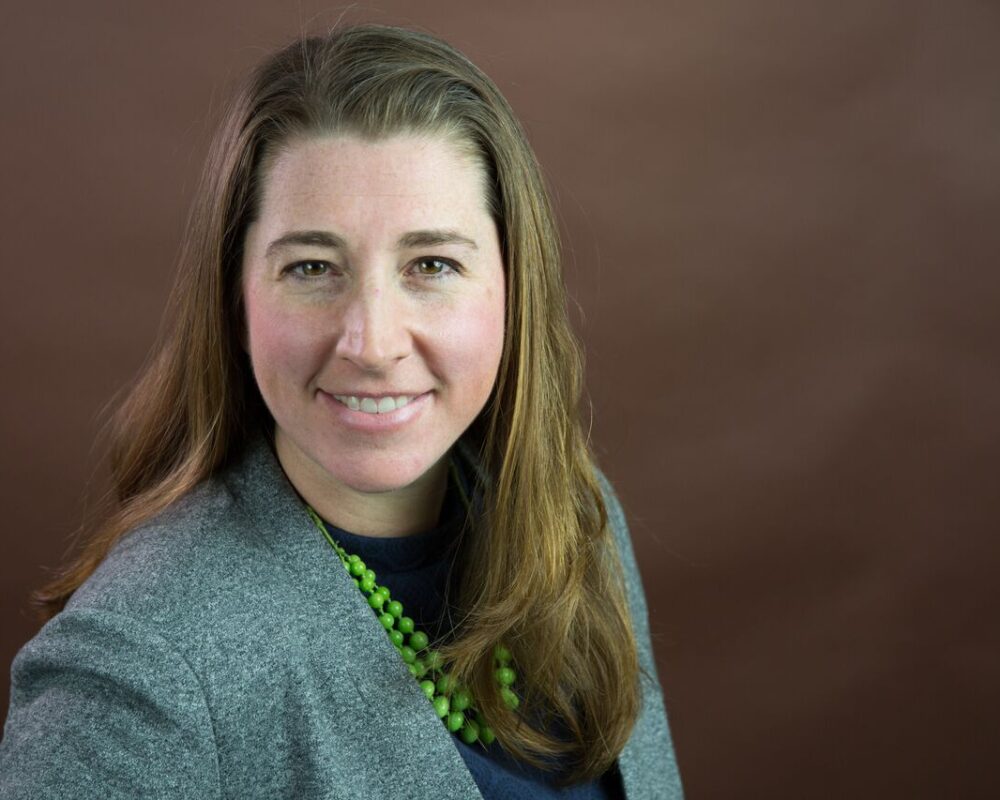 The NHVRC is pleased to present the 2020 Home Visiting Yearbook, our fourth annual look at home visiting at the state and national levels. Today's yearbook release is bittersweet. While we are honored to continue telling the story of home visiting, we cannot do so without acknowledging the myriad events of 2020—among them, a global pandemic, an overdue reckoning with racial injustice, and catastrophic fires.
As in past yearbooks, the 2020 Home Visiting Yearbook looks back at data from the prior year. The data collection process itself, however, fell within the early days of the COVID-19 pandemic. We are grateful to the 15 evidence-based and 9 emerging models that responded to our request for participant data, even while transitioning to virtual service delivery. Despite these models' Herculean efforts, we recognize that the service numbers presented for 2019 are likely an undercount.
The need for home visiting  continues to be great. There are nearly 18 million families who could benefit from home visiting across the country. More than half of these families face at least one challenge that makes parenting difficult, such as living in poverty.
How will the difficult realities of 2020—including COVID-19's disparate impact on the health, safety, and wallets of marginalized communities—affect next year's data? What will home visiting look like as programs grapple with limited budgets and the need to juggle virtual and in-person services?
Reflecting on these unanswered questions, I am reassured by the field's long arc of resilience and adaptability. Home visiting has a lengthy history, filled with decades of research showing it supports families through good times and bad. This year demonstrated that even amidst a national shutdown, home visiting did not shut down.
We present the 2020 Yearbook as a snapshot of the home visiting field at a distinct moment in time to help convey its ongoing story. In doing so, we hope to provide a critical look at life "before" 2020 and help set the scene for what's to come.