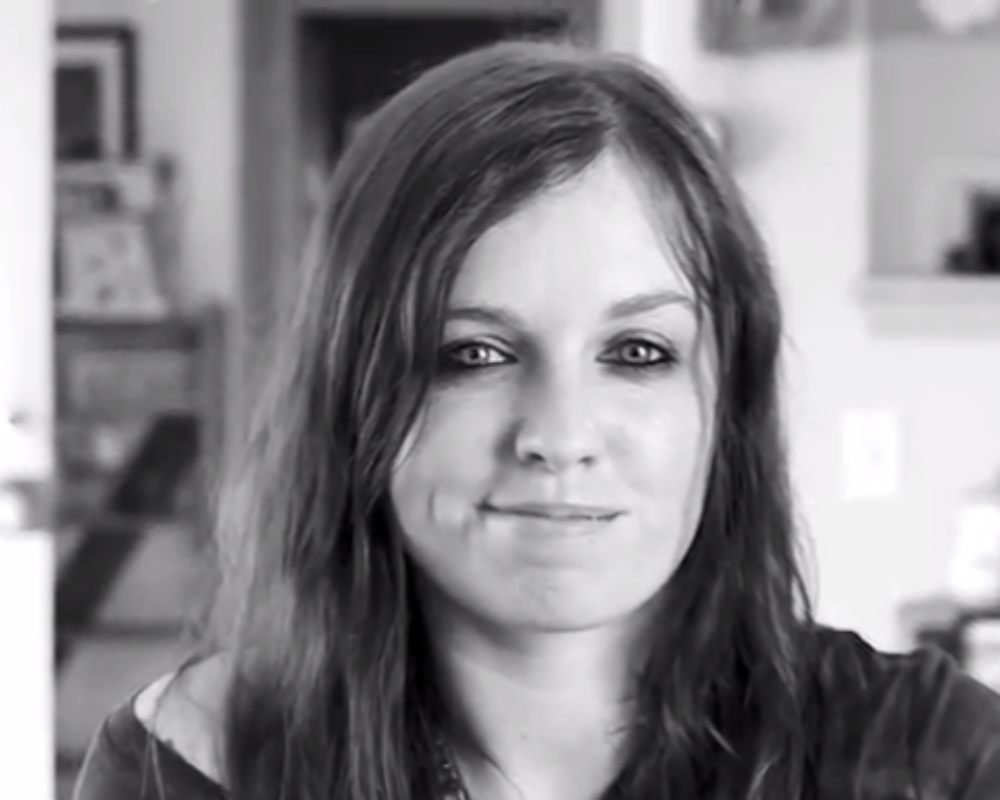 The Oklahoma State Department of Health sent the NHVRC this video about Sarah, a participant in the Children First home visiting program. Here is her story.
I was the wild child, the partier. I never expected to have children. I never planned to have children and bam, I was pregnant.
I had no clue what I got myself into, so I didn't know where to turn to. I didn't know how to be a mom. People say, "Oh, it'll just come to you once you have your kid." I was terrified that it wouldn't just come to me, and I needed somebody to guide me and help me because I wanted the best for my son.
Melissa came into my house every week and helped me, guided me, taught me. A lot of the times she was just there for me to vent and tell me that it's okay. I felt more independent because of the program. It helped me grow as a person.
I learned that having a child is not a setback. I was still able to have my child and be a great mother and still move on with a career and my dreams.
Watch the full video to learn more about Sarah's life today.