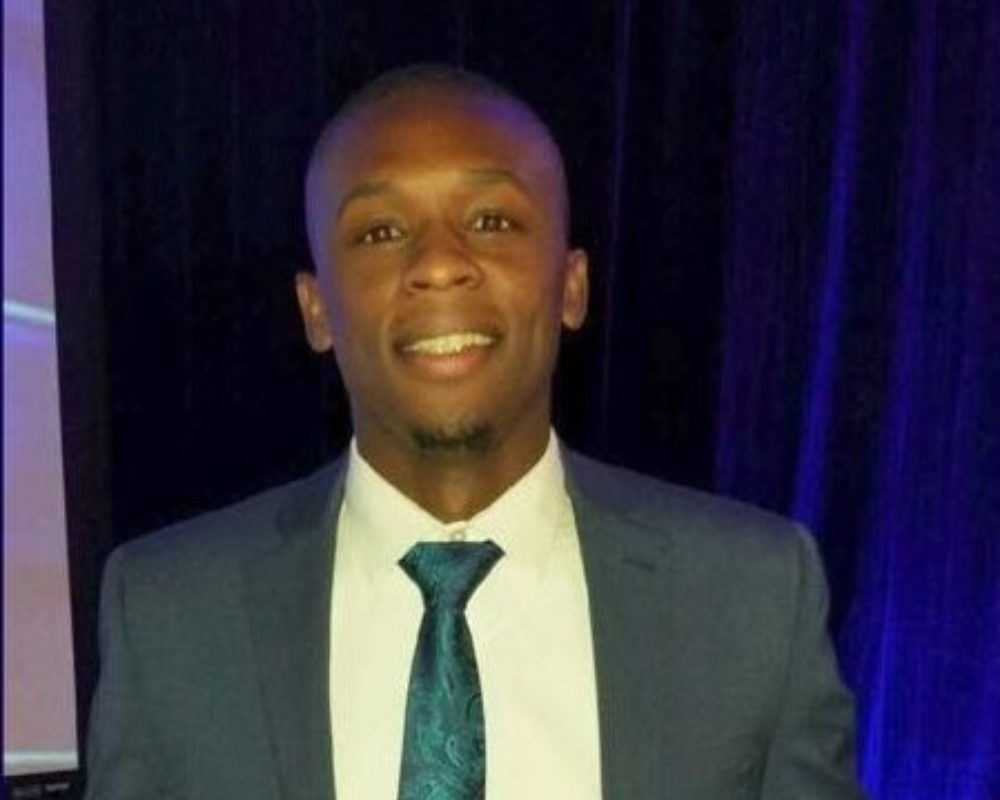 My mom was only 15 when I was born. My father was convicted of murder shortly afterwards. I grew up in a housing project in Sarasota, Florida. The odds were really against me succeeding.
Even now at 28 years old, one thing I remember from my childhood is HIPPY. In my mind I can see the pencil with the word HIPPY on it. I recall the graduation ceremony, where my mortar board had a big letter "H."
My mom's memories are better. She has told me through the years how the HIPPY home visitor would coach her; then my mom would do the math and reading lessons with me. I am grateful to this day that my mom cared and took the time to get this help for my benefit.
Thanks to HIPPY, I graduated from high school and from college. I always wanted to return to my hometown and give back. Today, I am teaching, coaching football, mentoring young men, and helping out at the United Way Resource Center.
Leroy currently serves as an ex-officio member of the HIPPY USA Board of Trustees.