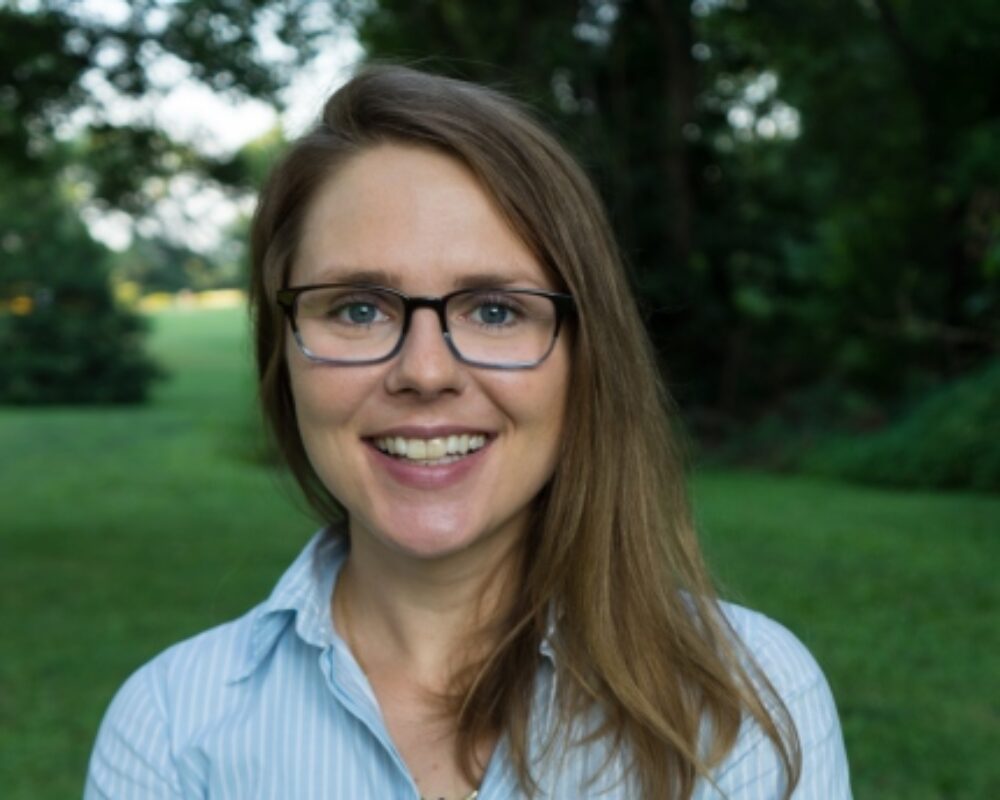 Happy New Year from the NHVRC Data Team! As we kick off 2019, we are reviewing our data library and expanding our data collection goals to continue providing the most comprehensive picture available of home visiting. As you're setting goals for your own program, you'll likely need data, too. Whether you want to increase service provision, seek new funding, or inform stakeholders about home visiting, these NHVRC data resources can help you meet your objectives by communicating current successes and opportunities for expansion.
NHVRC state profiles. Each state profile compiles data from all evidence-based home visiting models operating in a state to graphically present the number and key characteristics of children and families receiving services. Each profile also presents Census data to show how many children and families in the state could potentially benefit from home visiting services.
MIECHV state data tables. The data tables show state-specific information about home visiting services provided with funding from the Maternal, Infant, and Early Childhood Home Visiting Program (MIECHV)—including the number of families served and their demographics.
NHVRC model profiles. Model profiles summarize the model's approach to home visiting and the number of home visitors and supervisors who help implement it. The second page depicts data on participants served by the model in the past year or provides a brief history of the model, based on available data.
We talked to representatives from two evidence-based home visiting models, Home Instruction for Parents of Preschool Youngsters (HIPPY) and SafeCare, to learn how they use the NHVRC profiles. We then organized their experiences—and suggestions for others—around a few key themes.
Make new connections. NHVRC profiles can support your "elevator pitch" to potential collaborators, such as partnering home visiting agencies, members of your local legislature, or local organizations that can help facilitate referrals. For example, HIPPY shares its model profile with new HIPPY USA board members to show a big picture overview of its work. SafeCare uses its NHVRC data summary to reach new audiences and help prospective implementation sites understand its mission and goals.
Request funding. If you're preparing a grant proposal, you likely need to include the number of families you serve to illustrate current capacity. The NHVRC profiles are a reliable source of national-, state-, and model-level home visiting data that can be used to support funding requests. HIPPY encourages its programs to include data from both the HIPPY model profile and relevant state profiles when preparing grant applications.
Examine your impact. To show the full picture of home visiting in a given state, NHVRC state profiles pull together data across multiple local implementing agencies (more than 200 in some cases!) and up to 9 evidence-based models. SafeCare recently compiled this data for the first time on a national scale in order to contribute to the Home Visiting Yearbook. Aggregating all the agency-level data—a task made possible by an expanded data collection process stemming from a new accreditation—enabled the model to prepare its first-ever national summary of services provided. To put the icing on the "data cake," SafeCare staff presented these new data to the founder of SafeCare, Dr. John R. Lutzker, at his retirement party.
Identify families in need. The beginning of the year is a perfect time to do a needs assessment to identify or refine your program's target population. The Census data included in the NHVRC state profiles highlight the number of families who could benefit from home visiting based on targeting criteria such as low education, low income, and single-parent households. These data can help you identify families in greatest need in your state. Further, profile data describing families served can help you make sure you are providing services to your target populations.
No matter what your goals are for 2019, the NHVRC has data to support your needs. Check out the 2018 Home Visiting Yearbook to see all of our most recent data and profiles. You can also read the Home Visiting Primer, which provides a quick introduction to home visiting's history, evidence base, and demonstrated impact.
Thank you to HIPPY USA and SafeCare for contributing to this blog post.