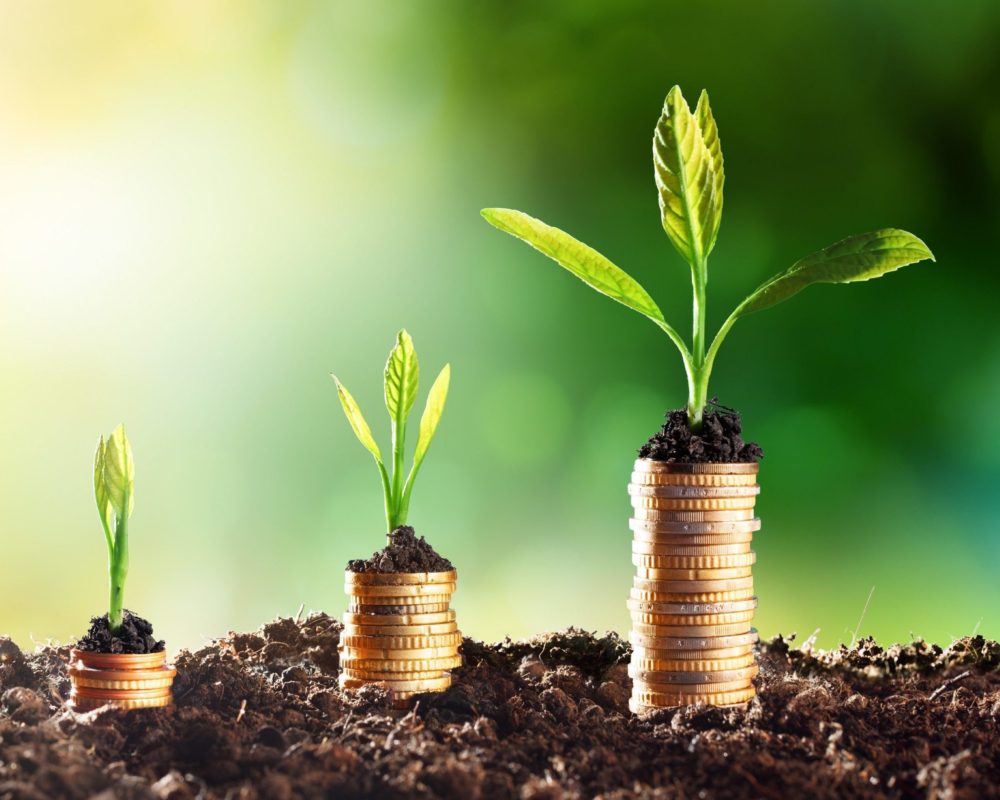 Across the country, states recognize early childhood home visiting as a good investment. They see home visiting's potential impact in areas like early childhood education, child abuse prevention, and job stability—and they pool resources from a variety of funding streams.
For instance, many states allocate money from their state general fund or use dedicated funds such as lottery proceeds, tobacco settlement dollars, tobacco taxes, and birth certificate fees. States also seek federal dollars through the Maternal, Infant, and Early Childhood Home Visiting Program (MIECHV), Medicaid, Temporary Assistance for Needy Families (TANF), and Title IV of the Social Security Act. Some states apply for public and private grants to bring home visiting to additional families.
[Read the 2017 Home Visiting Yearbook to learn more about who funds home visiting.]
Data gathered by the National Conference of State Legislatures (NCSL) and released in April provide a closer look at how states have funded home visiting in recent years. Below are highlights from four states:
Colorado—In Colorado, most home visiting funding comes from the state's Tobacco Master Settlement fund, a 25-year agreement through which major tobacco companies offset costs arising from health problems incurred by tobacco use. Colorado increased its use of dedicated funds to support home visiting by more than 60 percent between fiscal years 2015 and 2017, rising from $14 million to $23 million.
New Jersey—New Jersey has invested nearly $4.3 million in general funds to support home visiting in recent years. In terms of federal dollars, New Jersey allocates both TANF and Title IV-B (i.e., child welfare prevention) funding to support home visiting programs.
Oregon—Oregon appropriated $14 million in general funds for home visiting in fiscal year 2017, nearly double the $7.6 million spent in fiscal year 2015. The state also allocates federal MIECHV, Medicaid, and Title IV funds, and received a grant from the Ford Foundation to provide training and technical assistance to enhance parent education delivered by home visitors.
Tennessee—Tennessee's home visiting services are funded nearly evenly by state and federal funding sources. The state allocated about $2.5 million from its general fund to support home visiting programs in fiscal years 2015, 2016, and 2017.
[See the complete NCSL table of state budget actions related to home visiting.]
States have also approved legislation to continue investing in home visiting, attracting bipartisan support in the process. In May 2017, New Jersey Governor Chris Christie (R) signed a bill sponsored by Democrats to establish a 3-year Medicaid home visitation demonstration project. In June, a California bill that would allocate $100 million from the state general fund to voluntary home visiting services passed unanimously in the state Assembly before being referred to the state Senate.
How does state investment in home visiting translate to services delivered? Visit our interactive state map to see how many children and families your state served in 2015.