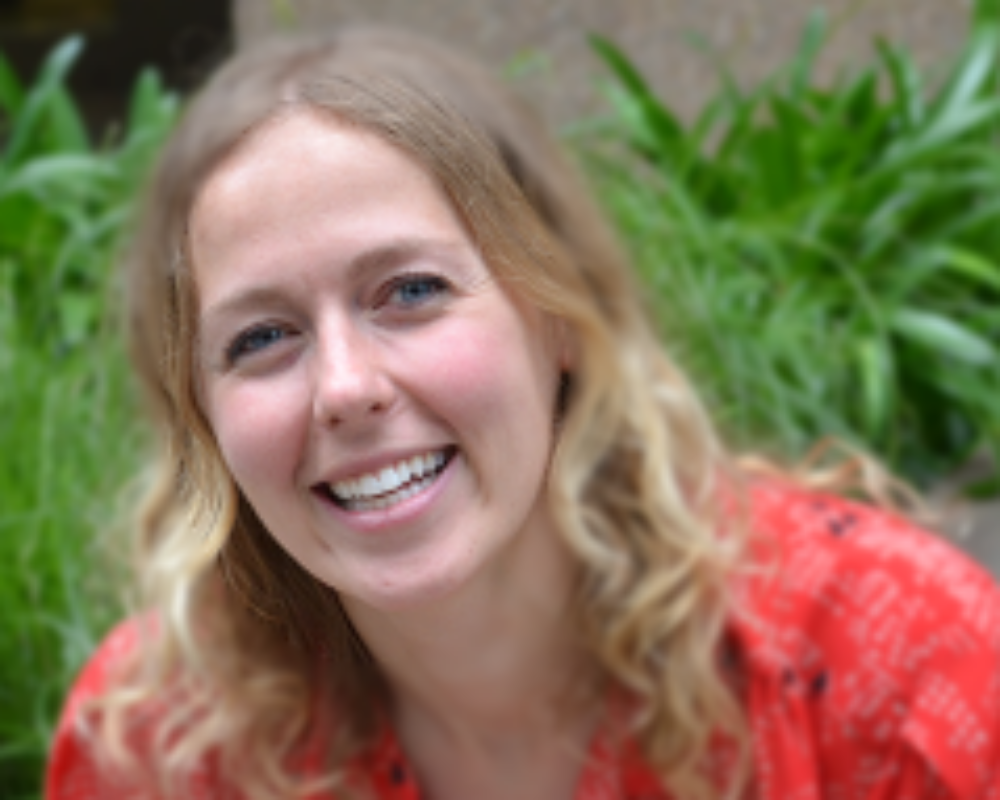 When you live in a rural community, going to the doctor can be challenging. Some families can't travel to prenatal appointments or well check-ups because they lack reliable transportation. Others discover their children need special services but can't find local providers.
In Washington State, the Rural Home Visiting Project seeks to lessen service gaps in rural and frontier communities by helping them bring trained professionals to families' doorsteps. Since 2014, the project has conducted community planning with eight rural counties to help them establish evidence-based home visiting services. Four of those counties received awards through a public-private fund established by the state to promote home visiting innovation, says Liv Woodstrom, the project lead and community partnerships manager at Thrive Washington.
The project's community planning process engages stakeholders to help counties map out their current infrastructure and determine how best to coordinate services. Participants also discuss local priorities such as reducing teen pregnancy or focusing on education as a path to economic success. Facilitating a shared understanding early on enables counties to ramp up their caseloads quickly, Woodstrom says. Grantees have already served more than 160 families.
The Rural Home Visiting Project encourages participants to identify a variety of funding sources and to think through creative options for incorporating home visiting models in a lasting way. Focusing on sustainability at the outset helps promote continuity for families and providers alike, Woodstrom says.
"It's risky for a community to start and stop programming all the time. We wanted to support that [long-term] level of thinking because it's ultimately best for everyone."