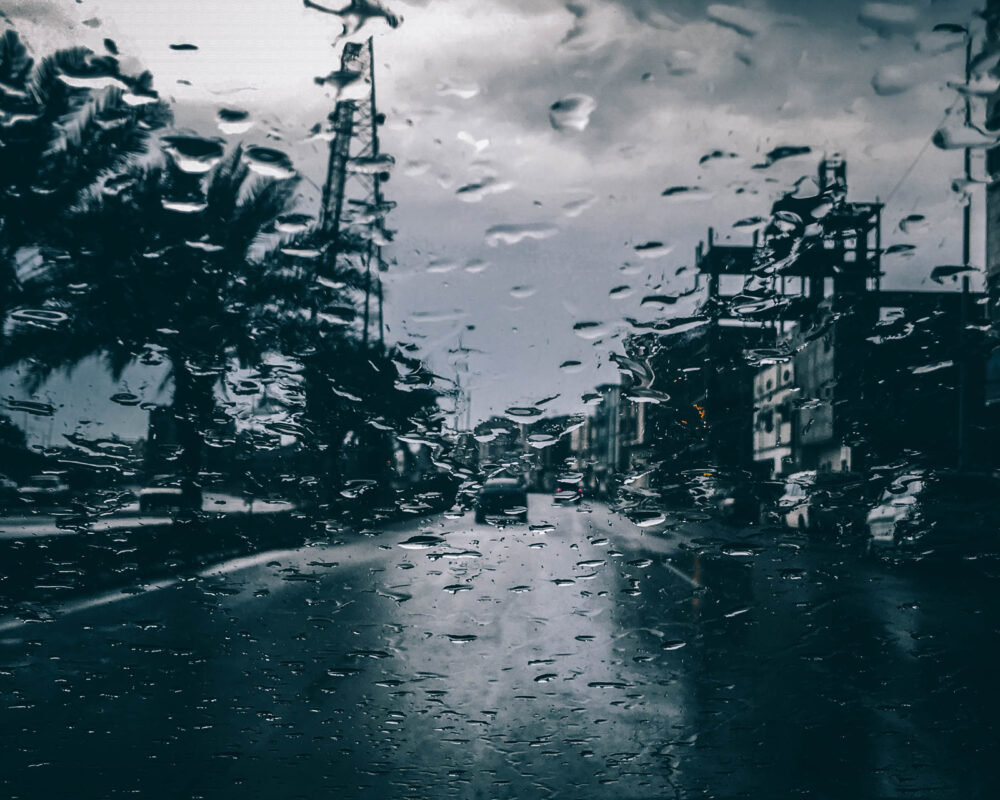 September is National Preparedness Month, arriving this year on the heels of Hurricane Harvey and days before Hurricane Irma. These storms remind us of the enormous toll that natural disasters can take on families and communities. In both cases, home visiting families and staff were among the displaced, and many lost their homes and belongings.
Home visiting programs play a critical role in planning for and responding to emergencies in communities. Evidence-based early childhood home visiting programs operate in all 50 states, the District of Columbia, and 5 territories. They served more than 9,600 families in Texas in 2015, and more than 4,600 families in Florida. That same year, they reached more than 500 families in Puerto Rico and the Virgin Islands. Home visitors are experts on local needs and resources, as well as the unique needs of individual families. At the administrative level, staff members work closely with organizations that offer tools to help residents prepare.
Promoting Family Preparedness
Home visiting programs can support the families they serve in preparing for emergencies. For example, home visitors can—
Help families complete a plan and make sure everyone in the family has an emergency contact card with numbers for the local police, fire department, poison control, hospital, and family and friends. The Federal Emergency Management Agency's (FEMA) Ready.gov website provides guidance for emergency planning, including a family communication plan template available in 13 languages.
Share FEMA's emergency supply list with families and help them gather supplies recommended for sheltering in place.
Help families compile a "to-go kit" so they can evacuate quickly if needed. Work with them to assemble important documents and supplies, including birth certificates, Social Security cards, insurance information, cell phone chargers, extra batteries, and more.
Promoting Local and State Preparedness
Home visiting programs can also engage in disaster planning in their communities. They can—
Consult local emergency management offices about area hazards and recommendations for planning, preparing, responding, and recovering.
Update agreements with community partners that support preparedness efforts, such as fire and police departments and local Red Cross chapters.
Plan to continue operating during an emergency, to the extent possible, and to support staff with their own needs. Steps to consider include regularly backing up records; knowing how to continue paying employees and bills; and protecting vital documents such as insurance policies, rental agreements, building plans, banking records, and service agreements.
Update emergency contact information for families to facilitate response, recovery, and reunification efforts after an emergency.
Be aware of your state emergency management agency and its related efforts, emergency procedures, policies on declaring disasters, emergency operations centers, and incident command structures.
There is no easy path to recovering from a natural disaster, but planning ahead can lessen the impact. The home visiting field can use National Preparedness Month as an opportunity to establish or update policies and procedures so they can support children and families before disaster strikes.