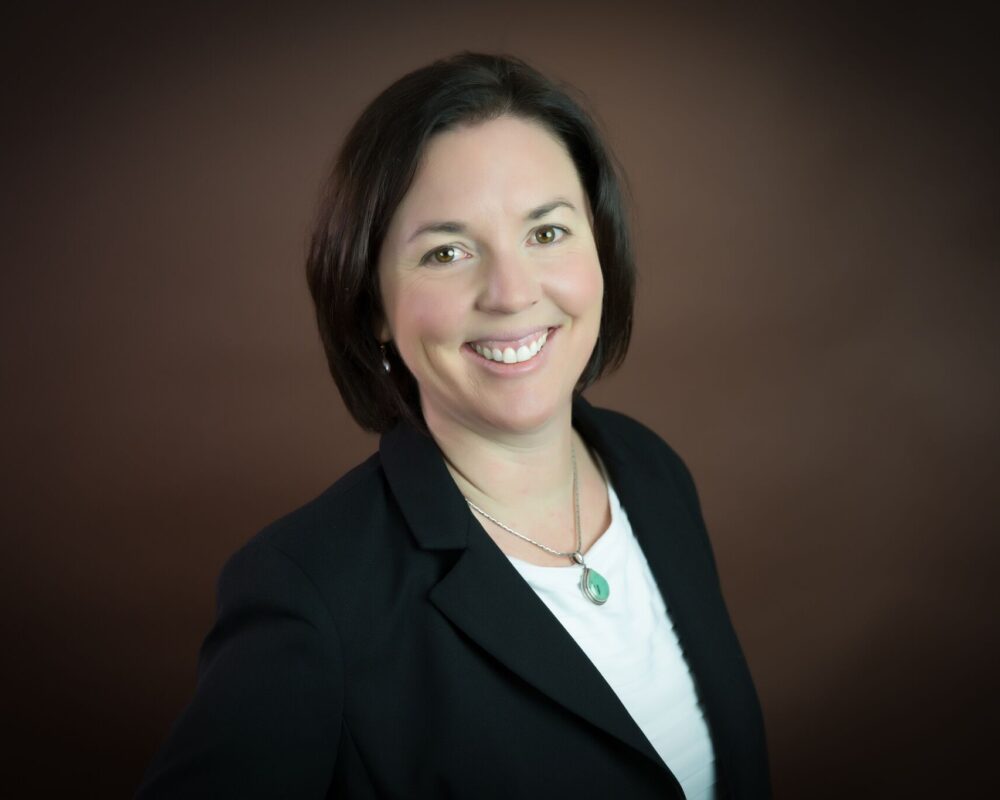 When the NHVRC launched our inaugural Yearbook in July, Advisory Committee Member Deb Daro shared her thoughts on the importance of continued input:
"To be successful, the Yearbook requires that multiple players in the field—model developers,
state planners, local program administrators, federal agencies, private funders, researchers, and
advocates—share their knowledge and concerns with their colleagues. It requires the
contribution of quality data from across the field. And it requires a collective effort fueled by a
continuous exchange of ideas."
Thank you for taking her words to heart. Roughly six months later, we're pleased to announce the release of our Data Supplement to the 2017 Home Visiting Yearbook. Our latest publication builds on the 2017 Home Visiting Yearbook by presenting updated data from 2016. It also provides a more complete look at home visiting across the country by featuring more robust data collected from state, territories, and evidence-based models.
For example, the Data Supplement features—
Service information from 14 evidence-based home visiting models, up from 7 in the 2017 Home Visiting Yearbook
Data from 52 of 56 state and territory agencies administering funds from the Maternal, Infant, and Early Childhood Home Visiting Program (MIECHV), up from 46 responses
These improvements reflect an increased willingness to join the national conversation about whom home visiting reaches and whom could still benefit. And they allow us to present a more accurate snapshot of the field during a time of uncertainty around continued federal support.
The past six months have also brought an influx of stories from home visiting participants and professionals willing to share their experiences in the field. We're excited to quote some of those stories within the Data Supplement. They include the words of a young mom whose home visitor helped her cope with a tough medical condition and a former participant who now works as a home visitor helping other families succeed.
We hope you'll use the Data Supplement to further dialogue about this proven service delivery strategy for children and families. For example, you can—
As your efforts to share information continue, so will our work to bring you the latest data. We're just about to begin data collection for our 2018 Home Visiting Yearbook to be released in the fall. That product will put us on track for annual rollouts of future Yearbooks highlighting data from just one year earlier.
Thanks to everyone who lent their voices to the Data Supplement to the 2017 Home Visiting Yearbook, whether sharing numbers or personal stories. We look forward to continuing the conversation!