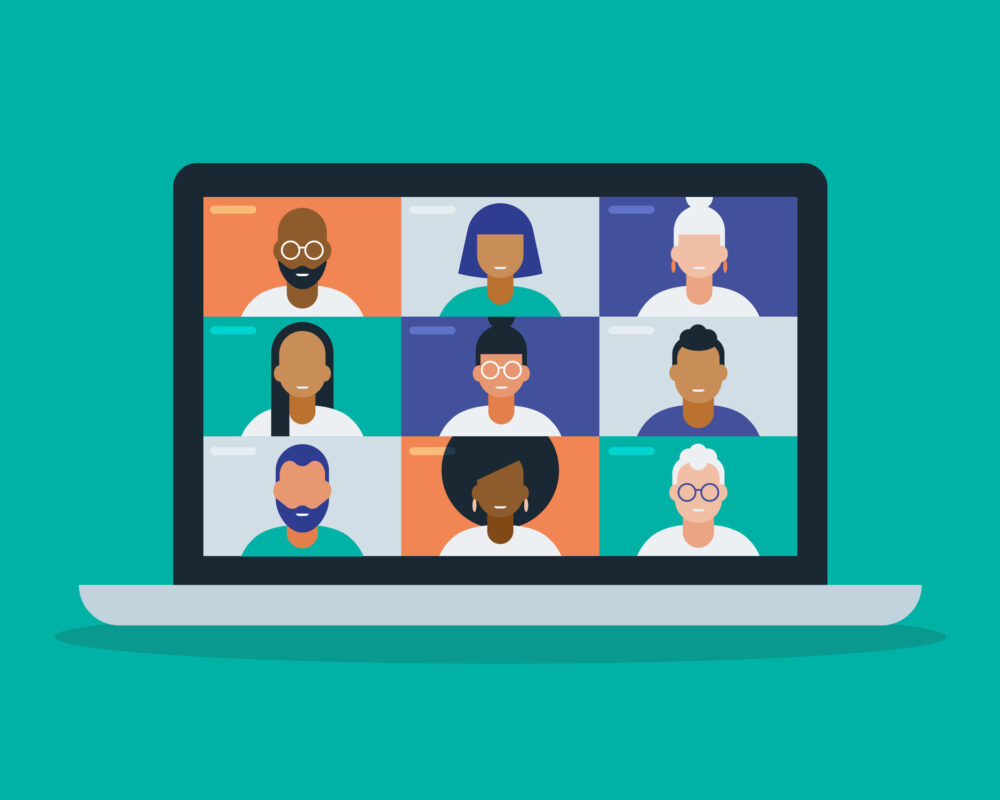 We are pleased to welcome the newest members of the NHVRC advisory committee. This group of home visiting experts is instrumental to shaping NHVRC research and products, and to communicating the latest topics of interest to the field:
Nancy Geyelin Margie, Ph.D.
Karen Howard, J.D.
Catriona Macdonald, M.P.P.
Mary Mackrain, M.Ed., IMH-E (IV)
Kyle Peplinski, M.A.
Allison West, Ph.D., M.S.W.
Several members will continue on in their advisory roles:
Moushumi Beltangady, A.M., M.P.P.
Deborah Daro, Ph.D.
Lesley Schwartz, M.S.W., LCSW, ACSW
Lauren Supplee, Ph.D.
We'd also like to thank our past advisory committee members, many of whom helped the NHVRC get off the ground in 2017:
Kristine Campagna, M.Ed.
Nicole Denmark, Ph.D.
Anne Duggan, Sc.D.
Diedra Henry-Spires, B.S.
Annette Wisk Jacobi, J.D.
Carlise King, M.A.
Christine Silva, M.P.H.
Jeffrey Valentine, Ph.D.
David W. Willis, M.D.
We are especially grateful for their feedback and support as we launched the NHVRC website and our inaugural Home Visiting Yearbook.
Learn more about our advisory committee members online.