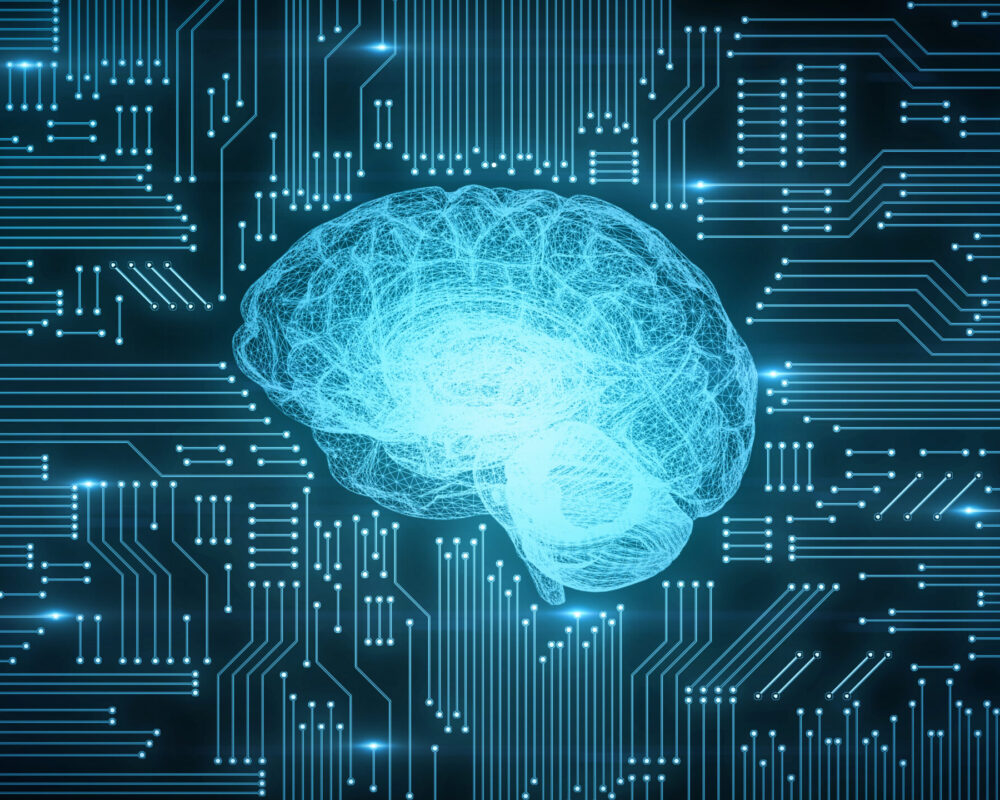 The Maternal, infant, and Early Childhood Home Visiting Program (MIECHV) funds more than home visiting services and infrastructure. It also builds the field's knowledge base by supporting a diverse learning agenda encompassing research, evaluation, performance measurement, and continuous quality improvement.
For our fifth Innovation Roundup Brief, NHVRC staff interviewed leads for several MIECHV-funded projects to learn about their goals, key players, accomplishments, implications, and upcoming activities.
Read the full brief to learn more about—
Multisite Implementation Evaluation of Tribal Home Visiting (MUSE)
Home Visiting Career Trajectories
Assessment and Mapping of Community Connections in Home Visiting (AMC-HV)
Touchpoints for Addressing Substance Use in Home Visiting (Touchpoints)
Family-Level Assessment and State of Home Visiting (FLASH-V)
Interested in learning about other MIECHV-funded projects? Our inaugural Innovation Roundup brief, published in September 2017, summarizes five other projects with a research, evaluation, and quality improvement focus.
Suggested citation: Sparr, M., & Ruben, J. (2018, May). Home visiting research and evaluation supported by the Maternal, Infant, and Early Childhood Home Visiting Program. National Home Visiting Resource Center Innovation Roundup Brief. Arlington, VA: James Bell Associates.