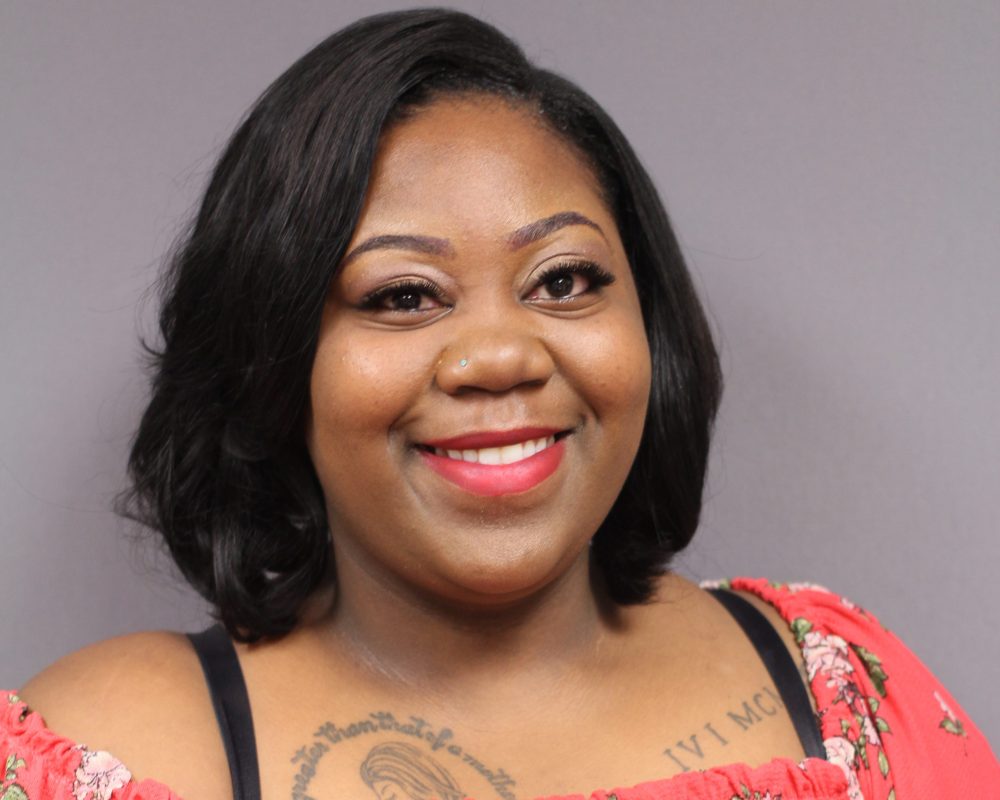 Andrika Harmon's days are busy. She works, attends school, and cares for her 9-month-old son, Zion, and two stepchildren. As a breastfeeding mom, she also tries to eat plenty of fruits and vegetables to boost her son's nutrition.
Andrika participates in the Nurse-Family Partnership program offered to first-time moms by the Gift of Life Foundation. Here, she talks with her home visitor, Kristi Gay, about her experience using  Supplemental Nutrition Assistance Program (SNAP) benefits to provide healthy food for her family.
This story was recorded and produced by StoryCorps, a national nonprofit whose mission is to preserve and share humanity's stories in order to build connections between people and create a more just and compassionate world, with funding from the Robert Wood Johnson Foundation. It was originally featured on the State of Obesity website.