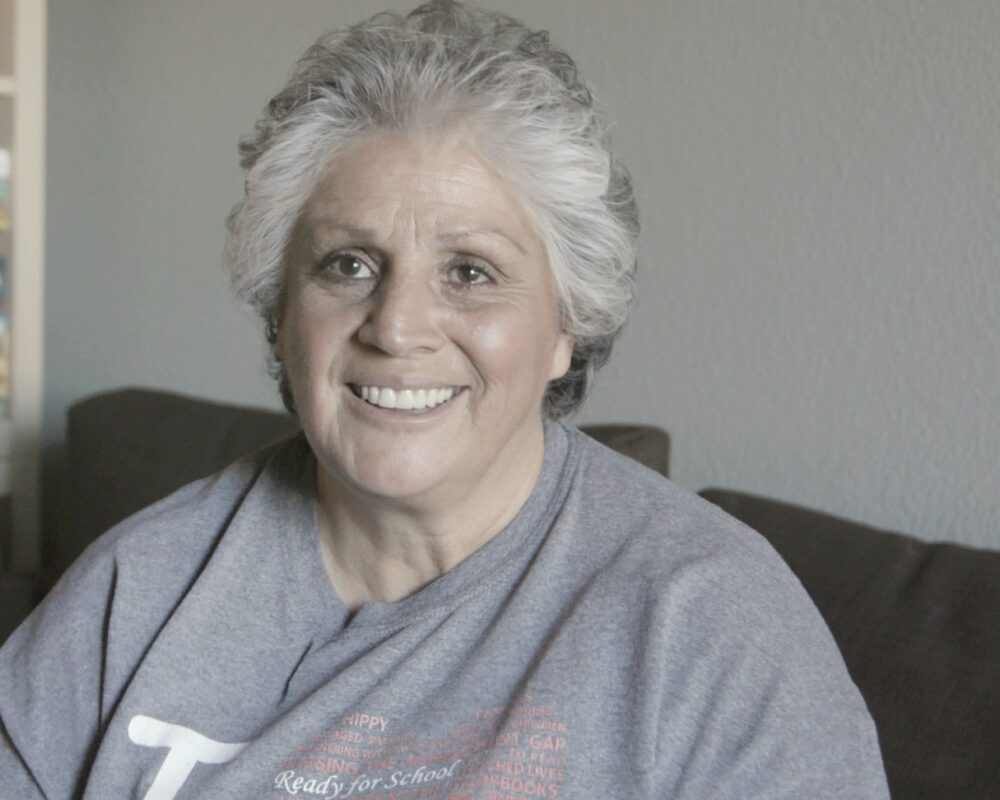 As a single mom who raised two children on her own, Penny Roach has plenty of parenting experience to share. But it wasn't until Roach began participating in home visiting services with her 4-year-old granddaughter that she realized her interest in educating new moms.
"I felt like this is something I really love to do, be a teacher. I would love to be able to pass this on," Roach says. "My home visitor said, 'You know, you can be a home visitor, too.' It built up my confidence big time."
Learn more about Roach's work with Jefferson County Home Instruction for Parents of Preschool Youngsters (HIPPY) and about other programs delivering evidence-based home visiting models.
This story was produced by Resolve Magazine, which spotlights critical social issues and profiles people and organizations working for positive change in their communities. The stories produced by Resolve Magazine are made possible by Aunt Bertha, a public benefit corporation that hosts the largest free network of social services in the country — findhelp.org.